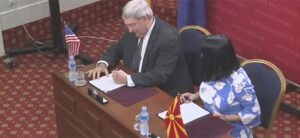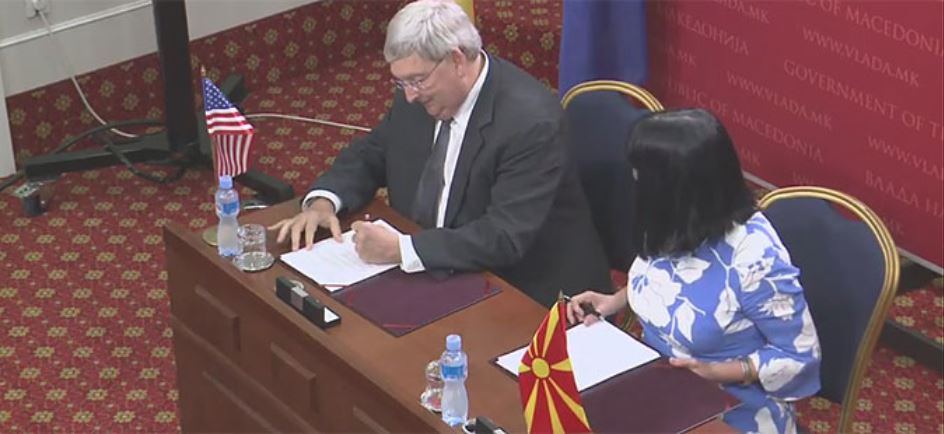 CARMEL, INDIANA – JUNE 27, 2018– Telamon Corporation increases its global presence with the opening of a manufacturing facility in Skopje, Macedonia, to help satisfy the growing demands of global customers in their Industrial Solutions division. This location will enable Telamon to continue to provide exceptional customer support, coupled with a second supply chain closer to customers.
Telamon Industrial Solutions is rapidly becoming a North American leader in the assembly of automotive wire harnesses, primarily used in automotive safety application. Their North American customers are currently supported by the Fresnillo, Mexico, and Dayton, Ohio, facilities, which also house the engineering and sales teams. Today, the existing facilities produce over 25 million harnesses annually and employ 1250 associates.
The addition of the Skopje, Macedonia, facility will enable Telamon to more rapidly grow its presence in the European market. The initial footprint of this facility will produce 5 million units annually with expansion reaching volumes of 25 million, doubling Telamon's current manufacturing supply.
Stanley Chen – Telamon CEO, " We're so thrilled to be launching our European operations out of a growing, business-friendly country like Macedonia that is so full of potential. It's the perfect blend of infrastructure and cost competitiveness that will allow us to serve our customers from Western Europe to the Middle East, and everywhere in between."
Telamon is excited to have the Macedonia plant serve as the inaugural location for Telamon in Europe.
ABOUT TELAMON CORPORATION
Telamon Corporation's goal is to simplify business. Telamon specializes in solutions for telecommunication networks, industrial assembly, and business process outsourcing. Based in Carmel, Indiana, Telamon operates in thirteen locations – nine domestic and four international. Telamon, the Greek word for "support", is uniquely positioned as a minority owned company. Telamon continuously exceeds customer expectations and standards and has been recognized globally through numerous awards and certifications. For more information, please visit Telamon's website at www.telamon.com.