Enabling Technology That Enables Life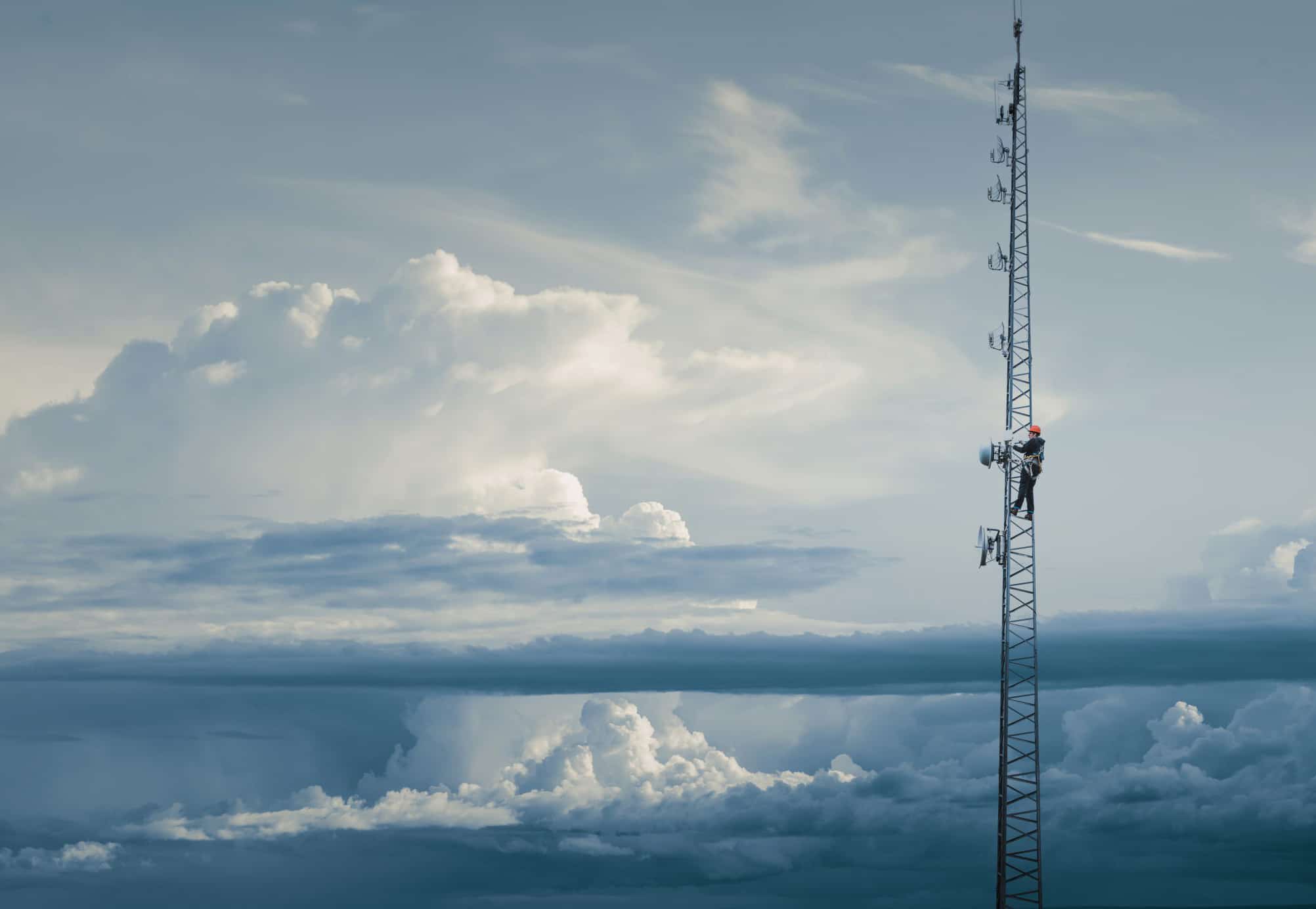 Telecom
Services ALL parts of your network from simple supply chain and distribution services to complex network builds encompassing everything from site acquisition, engineering and design to turnkey integration and installation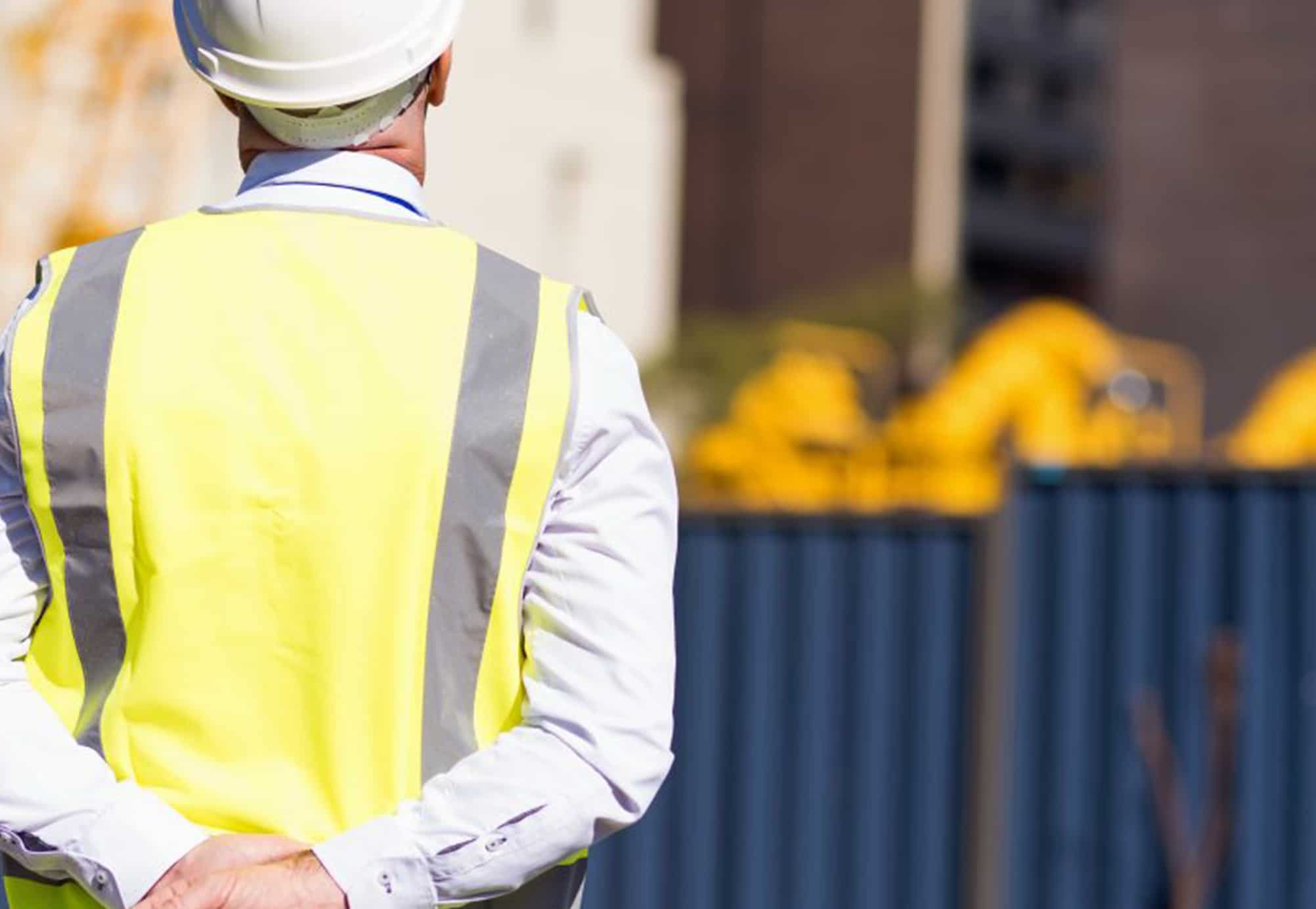 Industrial
From kitting and assembly to wire harness manufacturing, Telamon focuses on high quality services to meets your timetable and needs




Telamon Ventures
Incubating cutting edge technology to help drive efficiencies in cost and manufacturing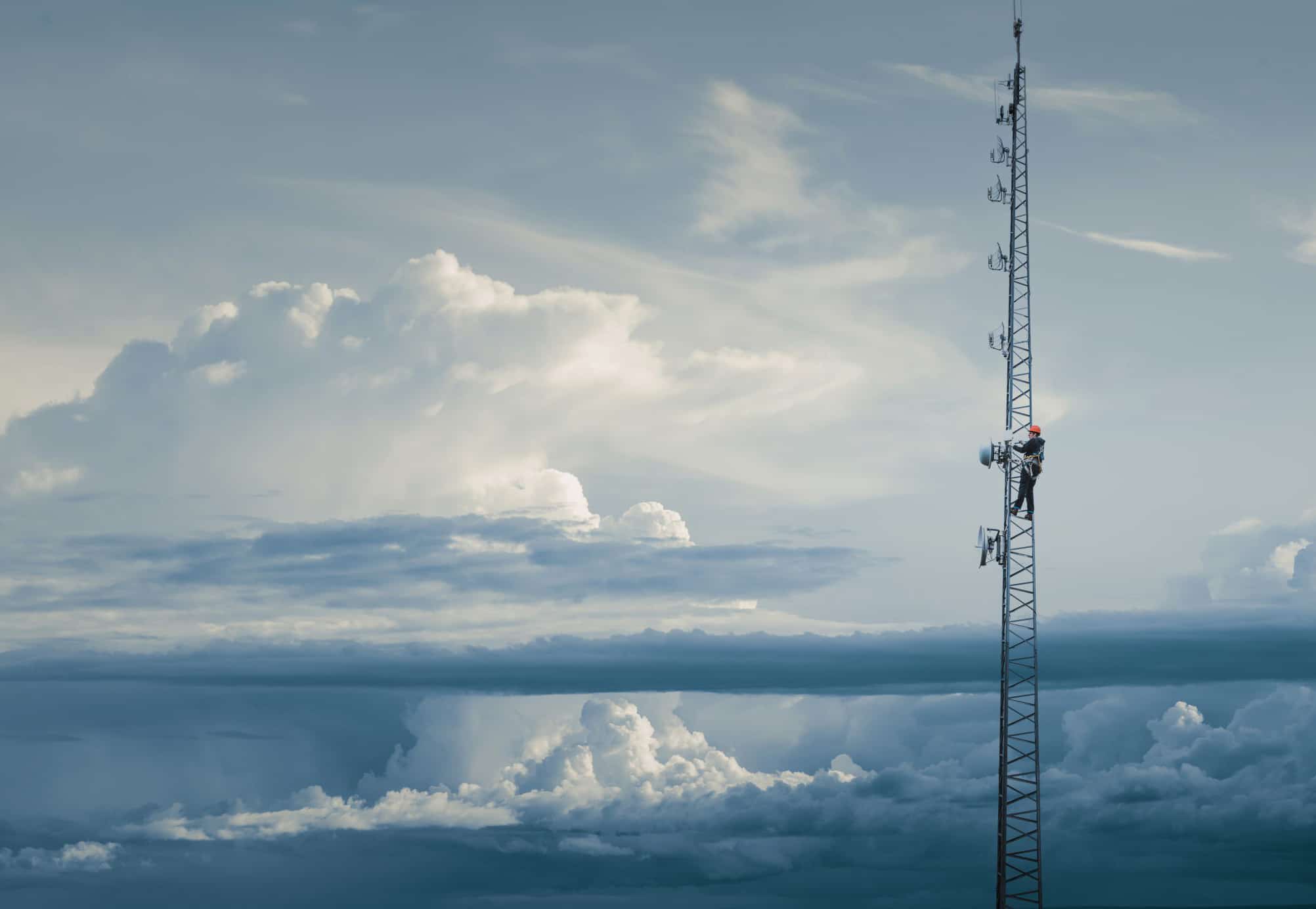 Telecom
Services ALL parts of your network from simple supply chain and distribution services to complex network builds encompassing everything from site acquisition, engineering and design to turnkey integration and installation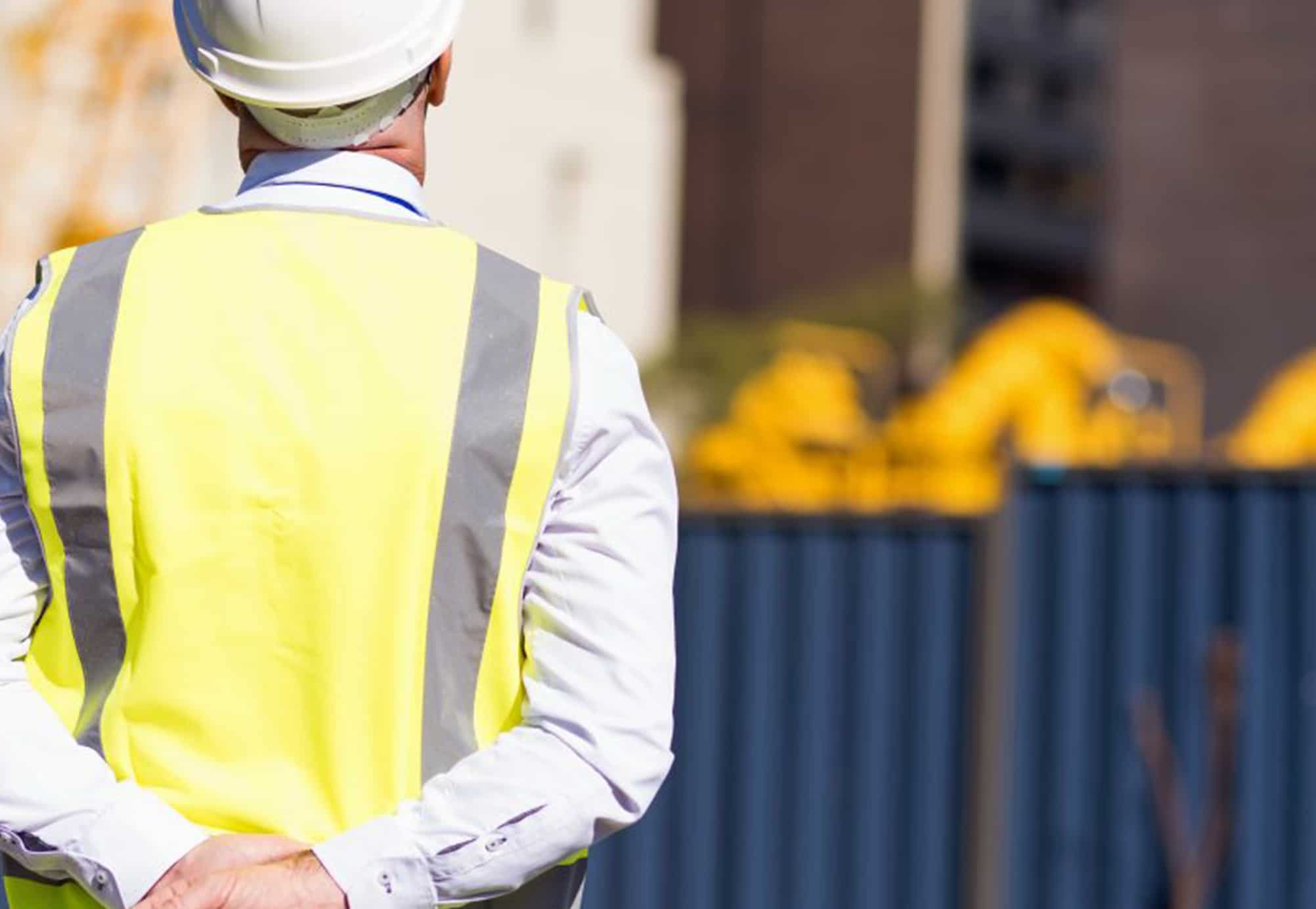 Industrial
From kitting and assembly to wire harness manufacturing, Telamon focuses on high quality services to meets your timetable and needs




Telamon Ventures
Incubating cutting edge technology to help drive efficiencies in cost and manufacturing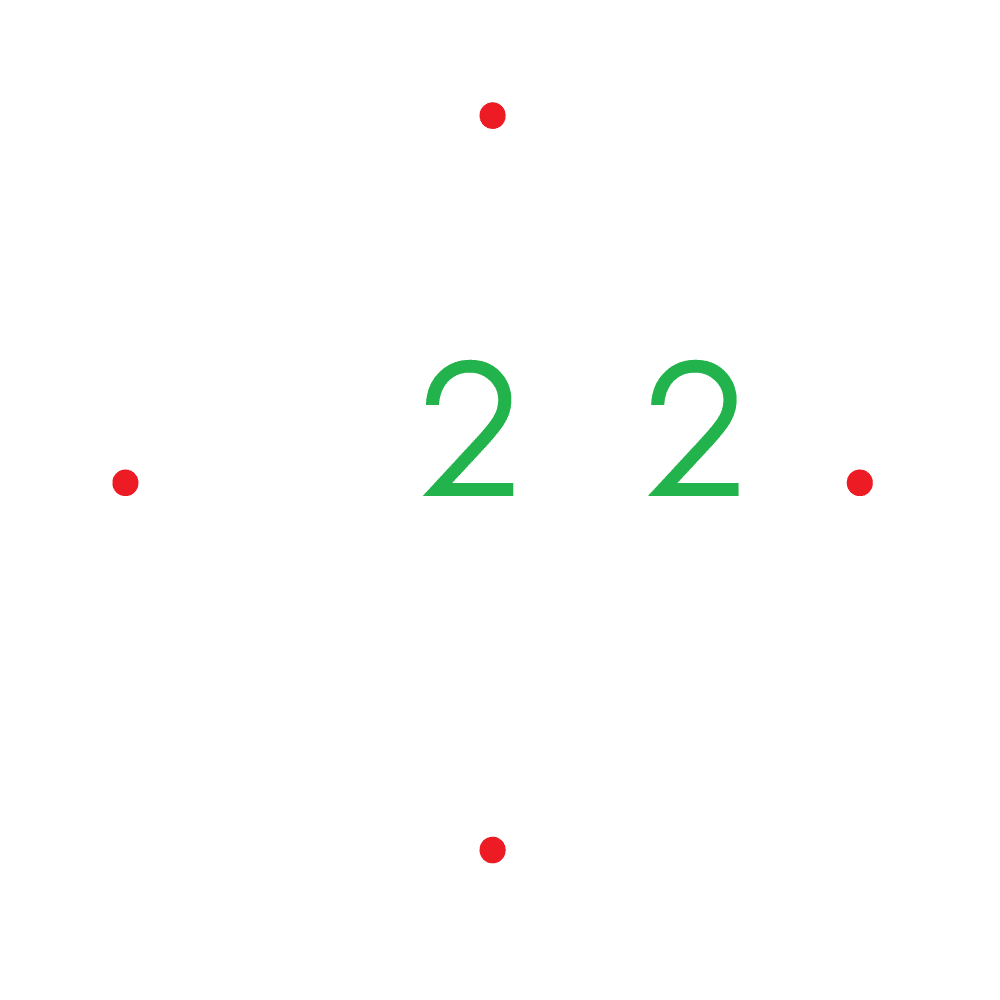 Telamon's vision "to be a load bearing support across generations" gets fulfilled vis a vis our mission and values concept of H2S2.
Honesty internally with our employees and shareholders and externally with our customers, vendors, and community, promotes harmony in all our relationships. Simplicity, being easy to understand or do, doesn't always correlate to a simple path but allows us to be stewards of our resources in order to deliver for those who have entrusted us. These four values are the cornerstones of how we do business and the foundation upon which we support our customers, employees, shareholders, and community.
Providing World-Wide Solutions
As one of the largest private companies in Indiana, we operate globally in 48 states nationwide with international locations spanning 3 continents. Telamon, which stems from the Greek word, "support", has approximately 2,000 associates. We take special interest in the local communities where our employee base is best served. We launched the Telamon Foundation in 2014, which places emphasis on non-profit organizations that specialize in arts and education.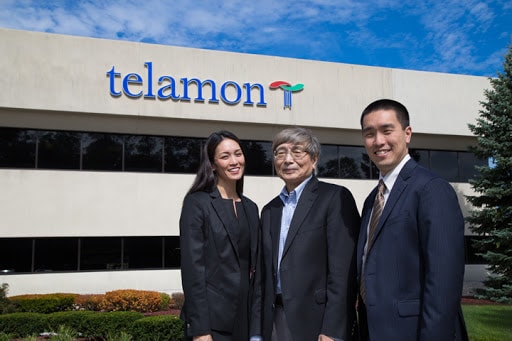 Telamon's mission is enabling technology that enables life. We specialize in solutions for telecommunication networks, industrial assembly, and supply chain financing.